Leadership
Maviro is proud to have one of the most experienced management teams in the industry. With every new company that joins the Maviro family, our leadership team adds decades of industrial services experience, expertise, and innovation. Over 75% of our supervisors and managers have over 20 years of experience in the industry!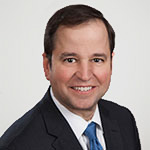 Kent S. Bartley
President, Maviro Incorporated
Having served in our industry since 1989, Kent was appointed Chief Operating Officer in December 2015. Kent is responsible for overseeing operations of the company and integration of acquisitions. He holds a Bachelor of Science Degree in Environmental Studies from the University of Maine and a Master's Degree in Business from Northeastern University.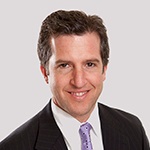 Michael Tringali
CFO & Treasurer, Maviro Incorporated
Michael oversees the company's financial, treasury and planning activities. His experience in financial management, mergers and acquisitions, and financing is a key asset to Maviro' continued growth. Michael joined Maviro in 2000 as the Vice President of Finance for U.S. operations and remains President of Maviro USA, Inc. Prior to joining Maviro, he was employed as a public accountant and held other senior financial positions. Michael holds a bachelor degree in Accounting from the University of Florida and is a Certified Public Accountant.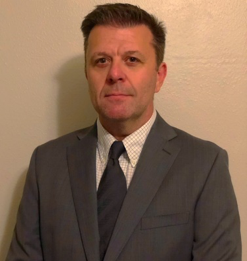 Chris Boase
Senior Vice President, Maviro Incorporated
Chris is the Senior Vice President of Operations, Chris joined Maviro in 2017 with a focus on growing the North American operations. Chris has over 25 years of progressive Industry experience and has come up through the ranks in a variety of roles from field operations, former owner and founder of Innovative Coke Expulsion " ICE" to managing the operations as Senior Vice President for one of the largest Industrial Services companies in North America. Attended Rice University advanced management program and has successfully expanded the business Internationally into South America, China and Europe.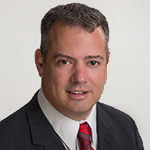 Clint Stewart
Senior Vice President, Maviro Incorporated
Clint has over 25 years of senior management experience in the industrial industry and has been with Maviro since 2008. He holds a Bachelor of Engineering from Dalhousie University and an Executive Masters in Business Administration from St. Mary's University. Clint's current responsibilities include North American Corporate Innovation and Research & Development activities for all of Maviro.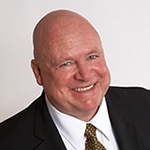 Alexander (Alec) F. Thomas
Senior Vice President, Maviro Incorporated
Joining Maviro in May 2003, Alec has more than 47 years of experience in the industrial services and environmental industry. He has owned and managed companies that provided such services as waste processing, recycling, hazardous waste transportation, industrial cleaning, lab packing, emergency response, wastewater treatment, training, analytical services, sorbents manufacturing, and remedial services throughout Canada and the United States. He is a graduate of the Harvard University Owner/President Management (OPM) Program, 1992.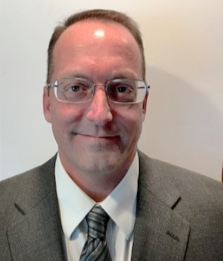 Nick Fleming
Vice President, Maviro Incorporated
Nick Started his management career while serving in the United States Air Force. After serving 14 years, he turned his full time attention to the private sector in 2007. Nick has over 20 years of management experience and had joined Maviro in 2017. He holds a Bachelor of Science degree from the University of New Orleans. Nick's responsibilities include Industrial Operations and Specialty Cleaning for Maviro Incorporated. Specializing in the Chemical, High Pressure and Pipeline Services.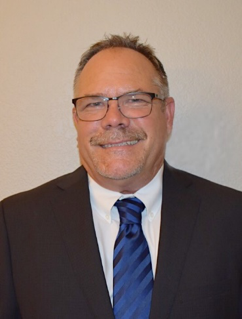 Taylor Bailey
Vice President, Maviro Incorporated
Taylor has over 20 years of management and field experience and accepted the position of Vice President, Maviro in 2017. Taylor specializes in the decoking and pipeline services business and has worked at all levels of the business starting as a field level supervisor, Regional manager of the gulf coast operations up to Vice President of the US decoking operation for a large industrial service provider. Taylor has completed various Industrial Safety, Leadership and Loss Management Courses and is an subject matter expert in the pigging decoking field.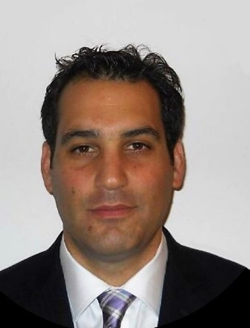 Jason Manoukian, MBA
Vice President, Business Development USA
With over 12 years of Oil & Gas and heavy industrial experience in the fields of Sales, Operations Management, and Supply Chain, Jason brings a diverse approach to Maviro. He is focused on expanding our presence throughout the USA and our service offerings to current customers in an effort to meet our customers' needs of efficiency and predictability. Jason holds a Master's degree in business (MBA) from Brigham Young University and joined the Maviro team in 2016.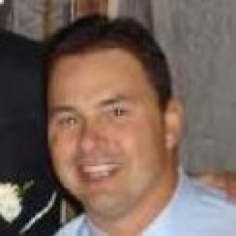 Lance Dockter
HSE Director, Maviro Incorporated
Lance is the HSE Director for Maviro overseeing the Health Safety and Environmental programs. Lance has over 20 years of combined experience in the fields of Safety, Health, & Environmental Science and holds a Bachelors degree in Geology and a M.S. degree in Safety. Since 2008, Lance has worked as a HSE Manager/Director for various industrial services companies providing specialized industrial maintenance, construction and "turn-around" services to oil refineries, petrochemical, utility plants, and pulp & paper mills located throughout the United States. Specific services Lance has overseen include high pressure water blasting, chemical cleaning, vacuum truck services, pigging/decoking, catalyst changeout, and environmental services. In 2013, Lance joined Maviro.